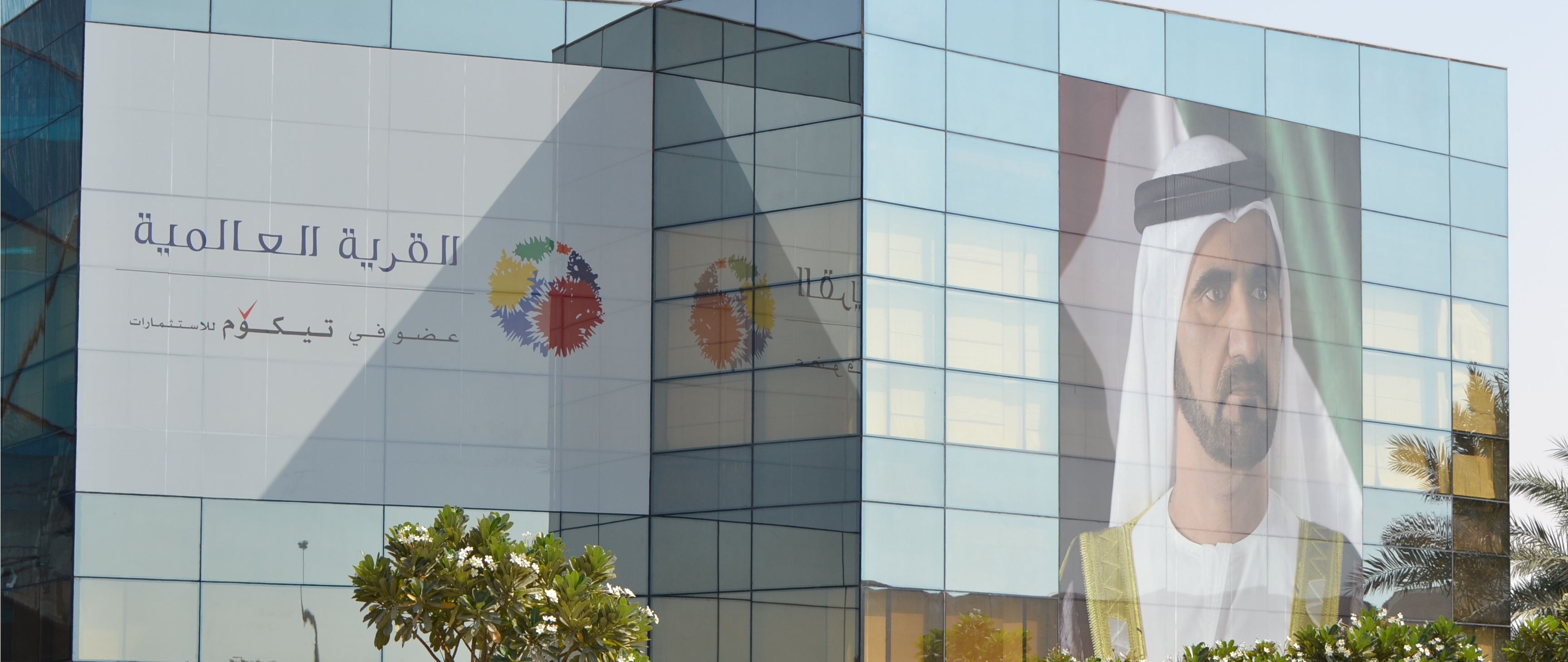 Sticker

See Through Sticker: An excellent most popular marketing and branding tool. It can be used to brand a small office window to a sky scraper building. Much like glass stickers or window stickers, each sticker can be custom printed to show off a logo or design. Some companies will even use these specially designed stickers on cars or buses simply because it is easy to see through them!

Adhesive Vinyl Stickers: This type of stickers can be printed in a number of different sizes and shapes in order to suit the needs of a company. Large stickers can be made to encompass big surfaces such as walls or doors, while small stickers can be printed to add the finishing touch to mailing envelopes, business cards, or pamphlets.

The specialized team at MARS Digital Printing helps businesses to select and design stickers that suit their needs. The quality of our printing and the long life durability of the material will maximize the impact of your message which makes it a memorable image for your consumers.